うたの☆プリンスさまっ♪ マジLOVE1000%
Original Soundtrack Vol.4
追憶 〜Amazing Grace〜
Name
Kanji
追憶 〜Amazing Grace〜
Romaji
tsuioku 〜Amazing Grace〜
Information
Type
Soundtrack
Composition
Elements Garden
Arrangement
Elements Garden
Tsuioku 〜Amazing Grace〜 (追憶 〜Amazing Grace〜) is a soundtrack of the first season of the anime.
追憶 〜Amazing Grace〜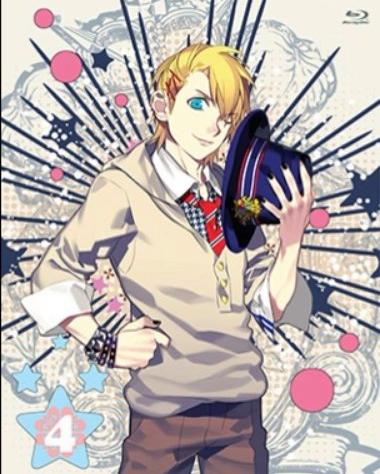 Ad blocker interference detected!
Wikia is a free-to-use site that makes money from advertising. We have a modified experience for viewers using ad blockers

Wikia is not accessible if you've made further modifications. Remove the custom ad blocker rule(s) and the page will load as expected.